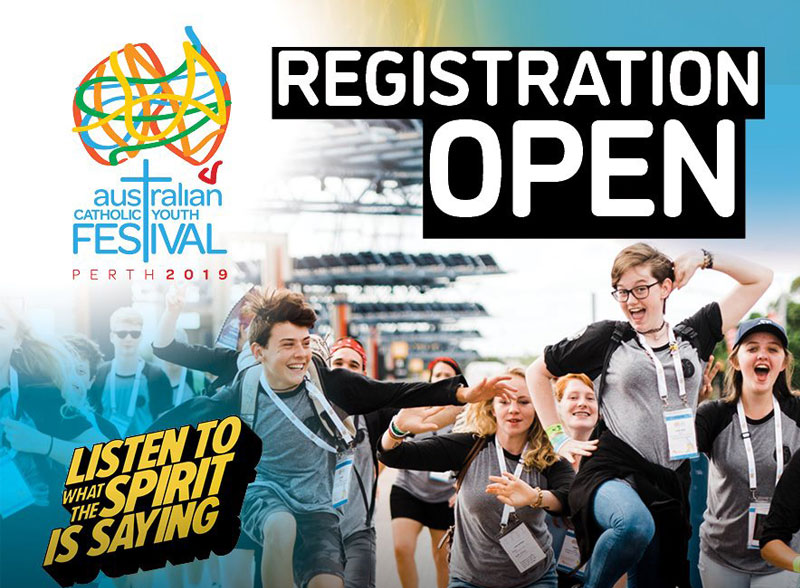 Australian Catholic Youth Festival 2019
8 Dec 19 - 10 Dec 19 12:00 AM
Perth
Add Event to Calendar
8/Dec/19 12:00 AM
10/Dec/19
Australia/Melbourne
Australian Catholic Youth Festival 2019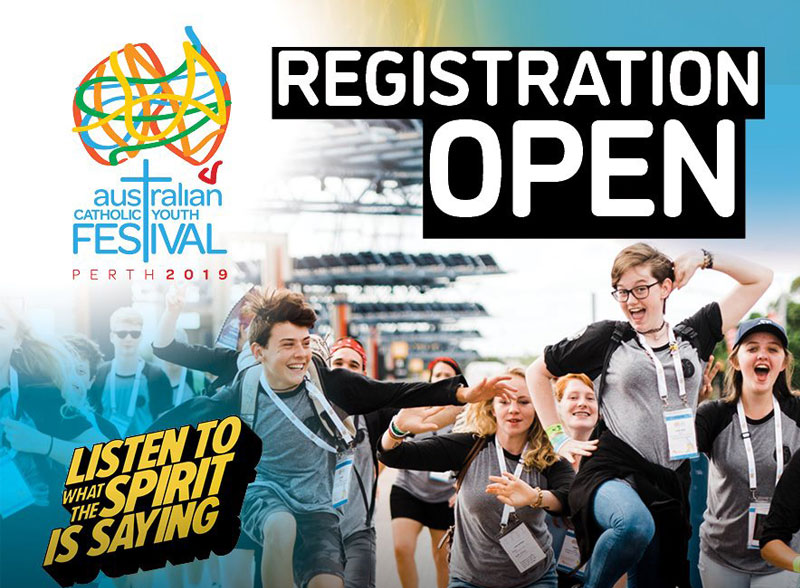 Perth
DD/MM/YYYY
The Australian Catholic Youth Festival (ACYF) is a national gathering of Catholic young people established by the Australian Catholic Bishops Conference (ACBC). It exists to provide young people with opportunities to deepen their relationship with Jesus, be empowered to be disciples in the world today and encounter and celebrate the vitality of the Church in Australia.
https://youthfestival.catholic.org.au/
A group of students gathered from across our Diocesan Colleges will attend the festival.
Contact: Catholic Identity and Religious Education Officer, Jeremy Wright or call (03) 5622 6614.