Each of us is called by God through our Baptism. How we live out that baptismal call in adult life is our specific vocation.
There are four main states we can live out this Vocation – Single life, marriage, priesthood and religious life.
The Priesthood
If you are looking to dedicate your life to sharing the word of God, our diocese welcomes meeting any Catholic men wishing to enquire about a calling to the priesthood.
In this vocation, it is your responsibility to work within parish communities and act as spiritual leaders. Our Catholic population is over 127,000 people within 27 parishes across South Eastern Victoria who appreciate guidance and support.
Our seminarians attend Corpus Christi College in Melbourne, for their seven years of training and formation.
Permanent Diaconate
The Permanent Diaconate is a God-given calling to ordained ministry, open to married and single men, in the service of the liturgy, word and charity.
Deacons are a permanent feature of the Church, reinvigourated in Vatican II. The Church is not fully herself wherever deacons, priests or bishop are lacking.
Deacons bring God's Word to believer and unbeliever, preside over public prayer, baptise, assist and bless marriages and conduct funerals and burials. They have a particular ministry of charity.
Currently there are five permanent deacons incardinated in Sale diocese: several in retirement and others in a variety of ministries.
Who to contact
To learn more about the studies required to become a priest, you can visit Corpus Christi College. The College is committed to forming men for service and mission in the Province of Victoria and Tasmania.
Don't hesitate contact our Vocations Director, Fr Michael Willemsen for more information about Priesthood and Permanent Diaconate.
Exploring Religious Life
There are many opportunities to explore a vocation to religious life as a sister or brother. Religious life has gone through many changes over the years. In some cases, there are now options to connect with a particular religious' charism or carry out mission work as a single person, for a set time period.
Many orders give options for varying levels of commitment from an associate who may be married or single and have a strong commitment to the charism, through to covenant (written agreement) or oblate where the person is consecrated.
To explore a full commitment to Apostolic Religious Life the order or religious community will ask you to go through a discernment process before working towards taking religious vows.
To explore the various religious communities and the different levels of commitment visit Catholic Vocations Ministry Australia and explore the Vocations Directory.
Personal Insight
Michael Willemsen's Journey to Priesthood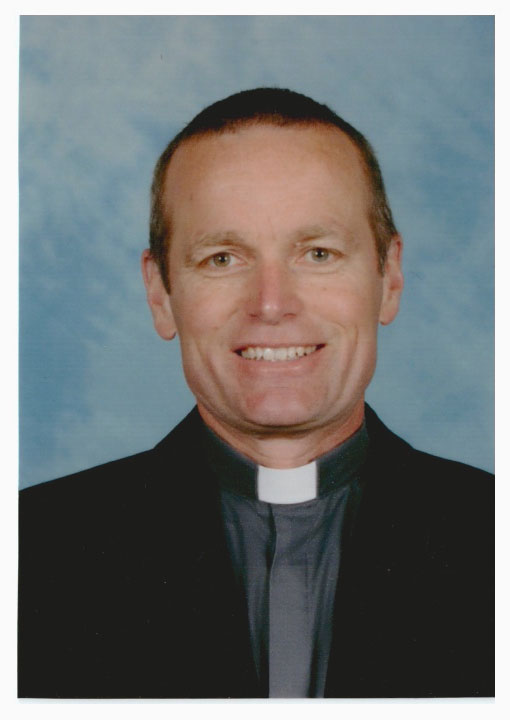 "Jesus promised, "For everyone who asks receives, and the one who seeks finds, and to the one who knocks it will be opened." (Mt 7:7) This was my experience when I asked for God's forgiveness in sacramental reconciliation and received more than the gift of his merciful love. I found the meaning and purpose of my life: to reciprocate God's love by giving my life to his service and that of his people and the world. It was 1993 and I was coming to the end of a five month working contract in Norwich, England; part of a two year back-packing adventure.
Thus, began a new search: for where God wanted me to serve? And who with? So, I asked the Lord constantly, in prayer. I discerned his response through reading books related to my search and I knocked on the doors of communities where the Lord may have been calling me to join. My search ended when the Vocations Director of the Discalced Carmelites in Box Hill said, "Michael, you can be a diocesan priest with a Carmelite spirituality." The Lord wanted me to apply to be a priest for the Sale Diocese.
For those who sense a call from God, the promise of Jesus can be fulfilled. Only perseverance and right motivation is required. He will lead those he calls to the pasture he intends for them, where they can best live out their response to his love for them. So, seek and you will find." – Father Michael Willemsen, 'Catholic Life' extract 2018