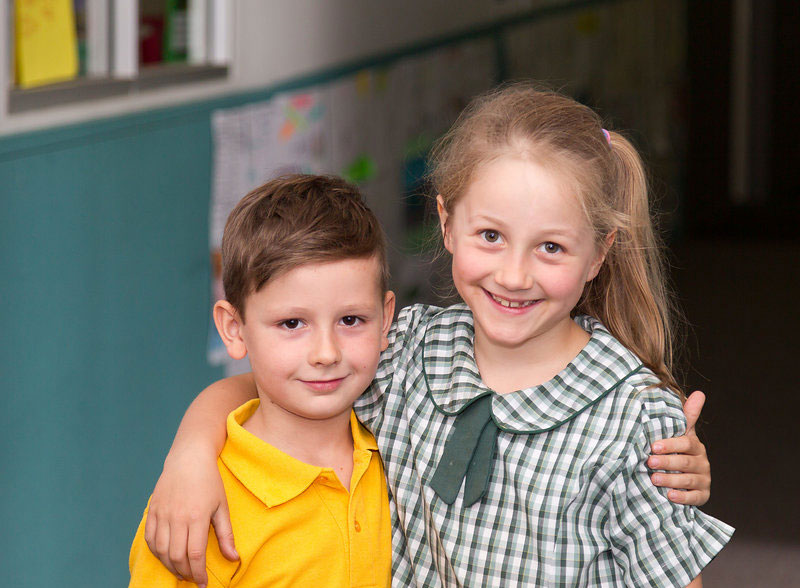 Child Safe Training
11 Jun 19 - 1 Apr 20 12:00 AM
Various parish locations
Add Event to Calendar
11/Jun/19 12:00 AM
1/Apr/19
Australia/Melbourne
Child Safe Training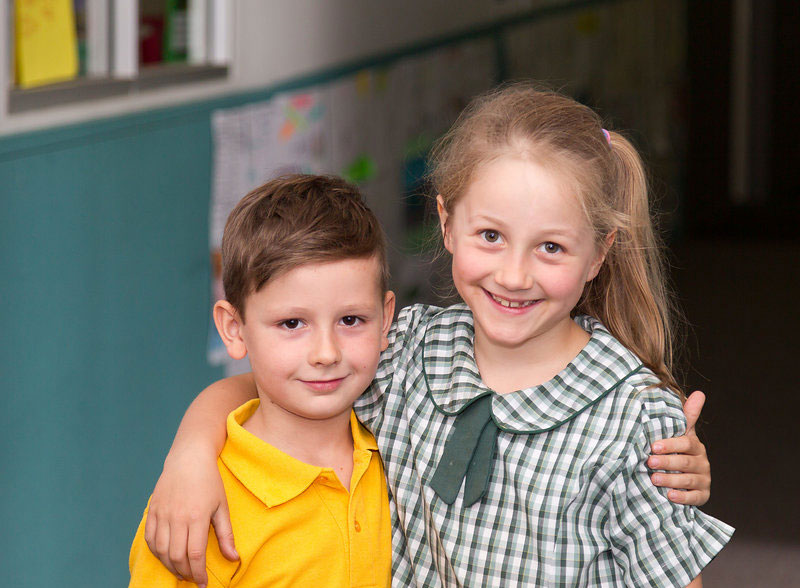 Various Parish Locations
DD/MM/YYYY
The Diocese of Sale and CatholicCare are working together to develop child safe environments across the Diocese.

From June 2019 until April 2020, free workshops will be held in a range of locations to expand on the work that is already underway.

Staff, volunteers, leaders, Priests and Deacons are encouraged to come along, to learn about the new Victorian Child Safe Standards and explore opportunities to embed a culture of child safety in our parishes.

Volunteers and staff from Catholic schools are also welcome to attend.
You can register to attend a workshop by visiting the CatholicCare website: www.ccam.org.au/childsafetraining.
You can attend any session that suits your availability.
Alternatively, you can call CatholicCare's Warragul office on 03 5622 1188.