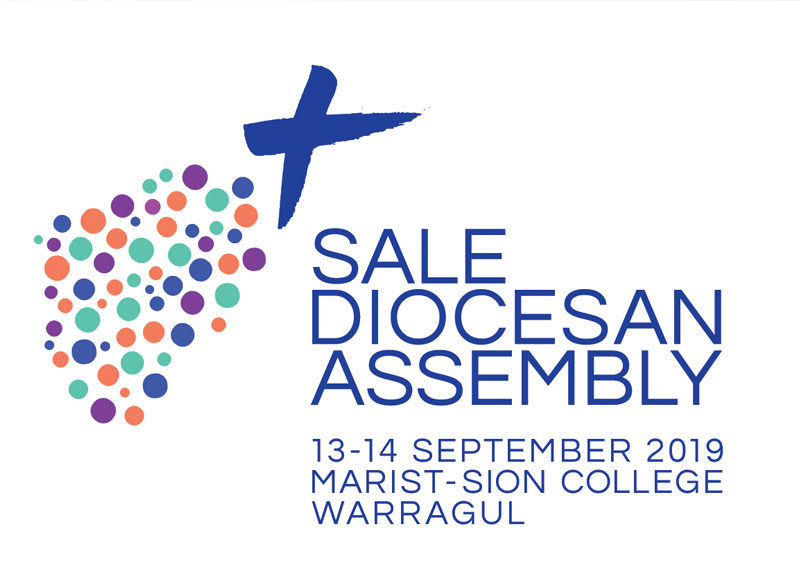 Diocesan Assembly
13 Sep 19 - 14 Sep 19 05:00 PM 04:00 PM
Warragul
Add Event to Calendar
13/Sep/19 05:00 PM
14/Sep/19 04:00 PM
Australia/Melbourne
Diocesan Assembly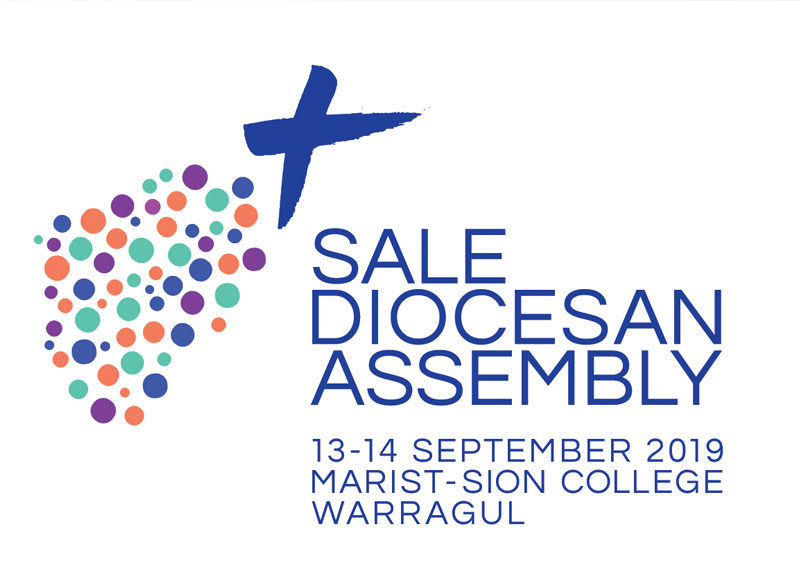 Warragul
DD/MM/YYYY
Bishop Pat O'Regan has called a Diocesan Assembly to be held at Marist-Sion College, Warragul. The assembly will be on the Friday from 5pm to 9pm and continue on Saturday from 9am to 4pm.
It is anticipated that there will be around 400 people gathered, including clergy, parish delegates, school principals, religious education leaders, Catholic Education, CatholicCare, diocesan agencies and others. Leaders of other Christian denominations may also be invited to participate.
Our Diocesan Assembly theme is Sharing our Story, Celebrating Our Faith, Shaping the Future.
Some important questions for us to consider are: How can we, as the disciples of Jesus in the Diocese of Sale, better live out the call of Jesus to mission? How can we best gather people to discuss, reflect and discern together the future direction for our diocese, under the guidance of the Holy Spirit?
We are after your input, go to Read the Assembly briefing paper and complete the survey to participate.
Diocesan Assembly bulletin #1 June 2019
Our Diocesan Assembly will be facilitated by the National Centre for Evangelisation.
Contact: Convenor Sophy Morley or your parish for further details.