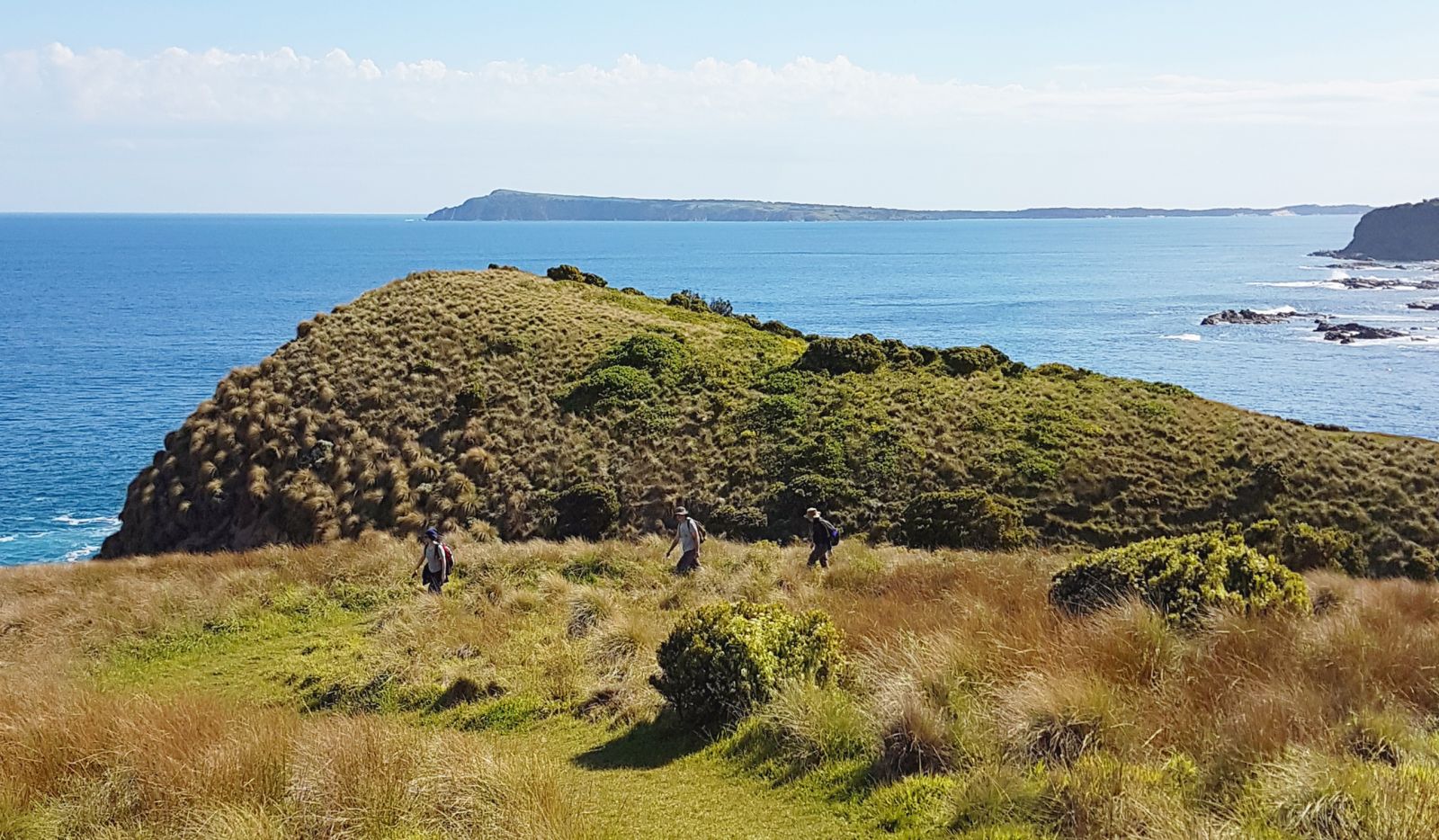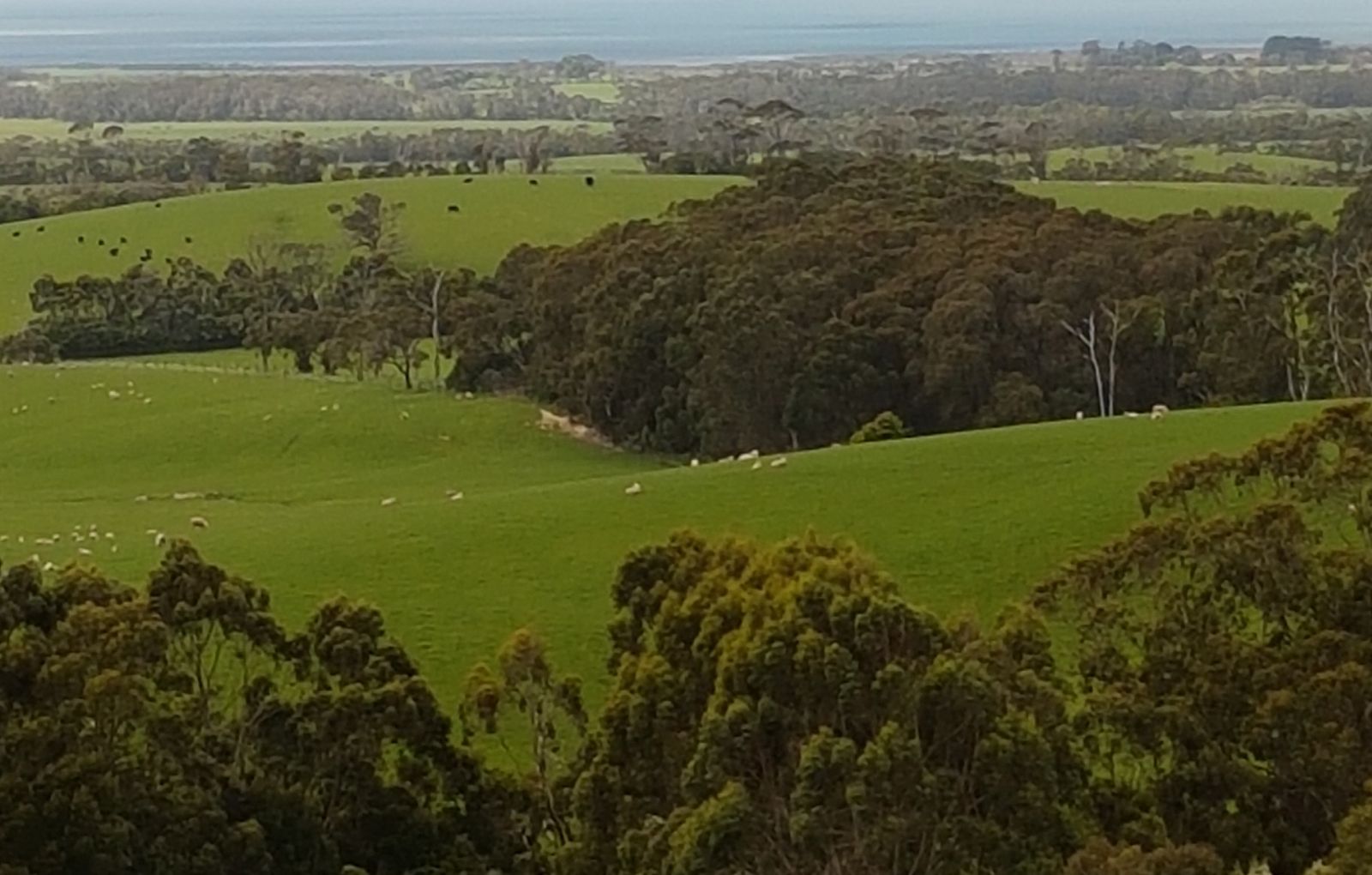 Emmaus Walking Retreat
16 Feb 22 - 23 Dec 22 09:00 AM 05:30 PM
Gippsland
Emmaus Minstry team
RSVP
Add Event to Calendar
16/Feb/22 09:00 AM
23/Dec/22 05:30 PM
Australia/Melbourne
Emmaus Walking Retreat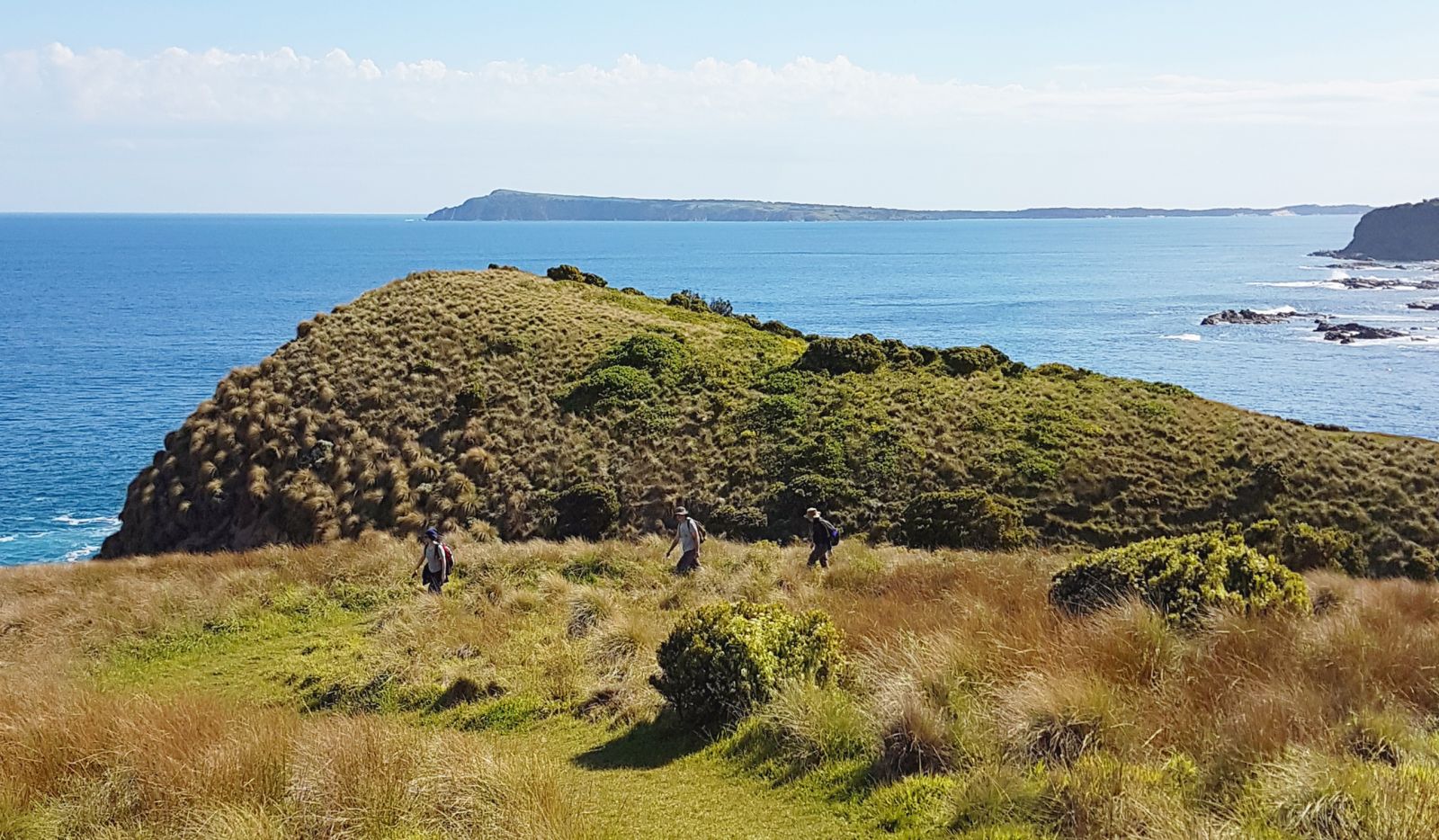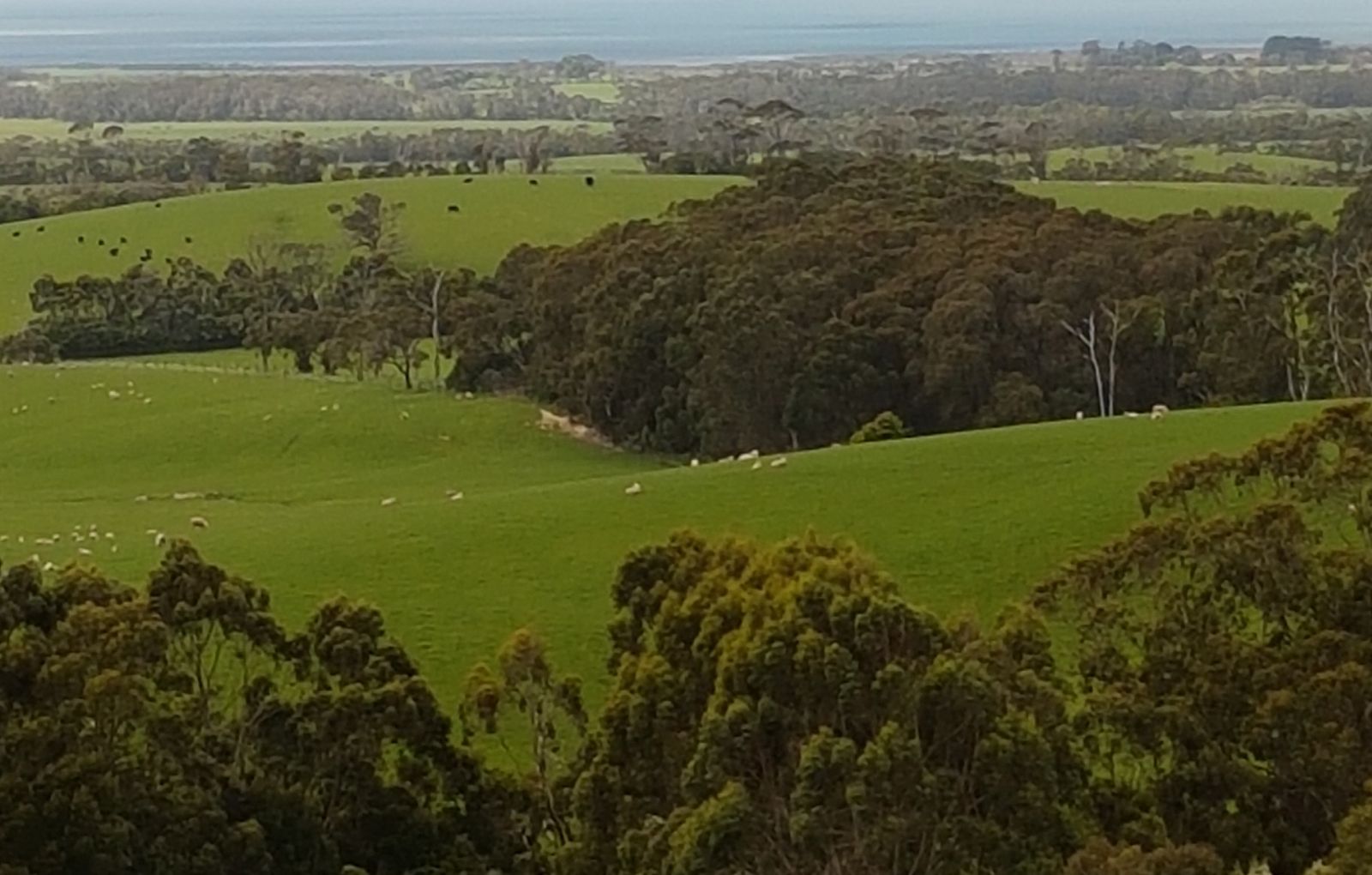 Gippsland
DD/MM/YYYY
Available by arrangement in 2022
These Walking Retreats vary from a day to a few days or a week, walking within various locations around Gippsland. The proposed walks are an opportunity to spend some reflective time walking as a small community.
The disciples on the road to Emmaus contemplated their own journey, having walked with Jesus in their lives. In a similar manner participants are invited to explore their own spiritual journey as they walk with Jesus.
Cost: varies with length of walk
Contact: salespirituality1@gmail.com and Geraldine will get in contact with you to plan the walk.
Maximum number 8 Walkers
'Then their eyes were opened and they recognised him, and he disappeared from their sight. They asked each other "were not our hearts burning within us while he talked with us on the road and opened the Scriptures to us."
'