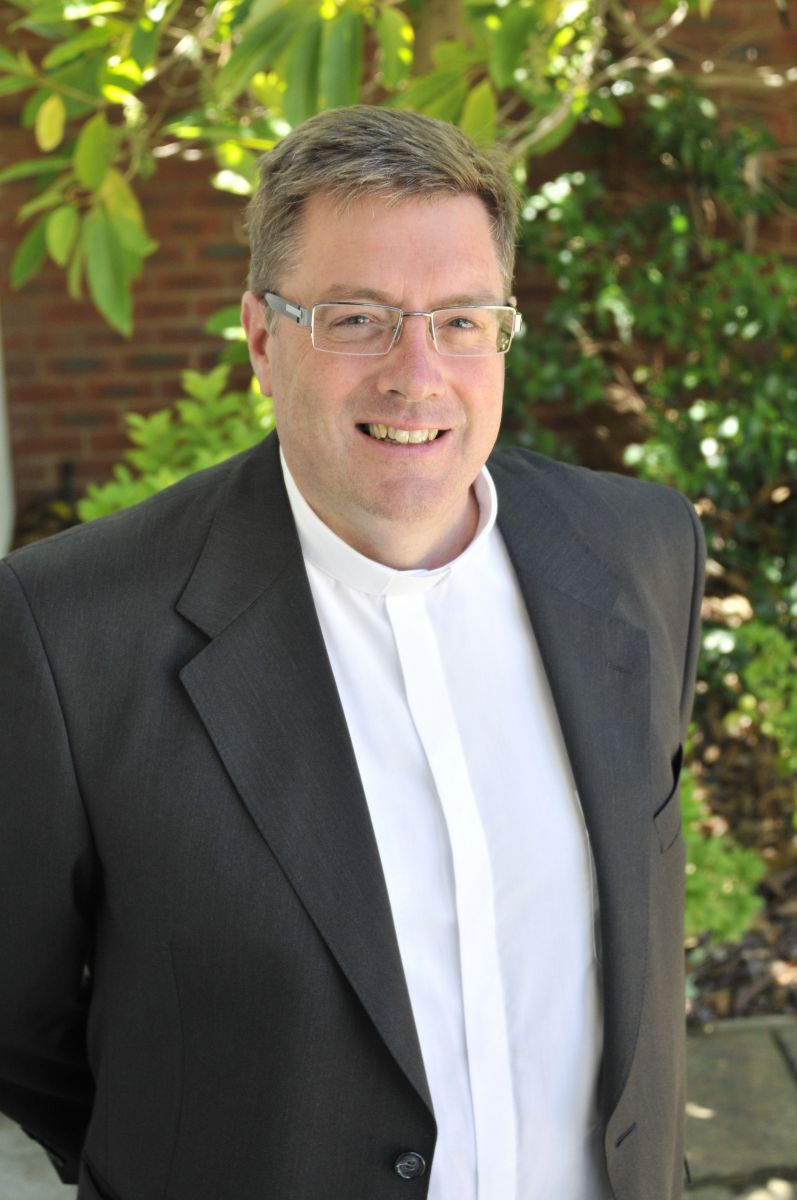 Episcopal Ordination of Bishop-elect Gregory Bennet
8 Dec 20 - 8 Dec 20 11:00 AM 01:00 PM
St Mary's Cathedral, Sale
Diocesan Adminstrators Office
Add Event to Calendar
8/Dec/20 11:00 AM
8/Dec/20 01:00 PM
Australia/Melbourne
Episcopal Ordination of Bishop-elect Gregory Bennet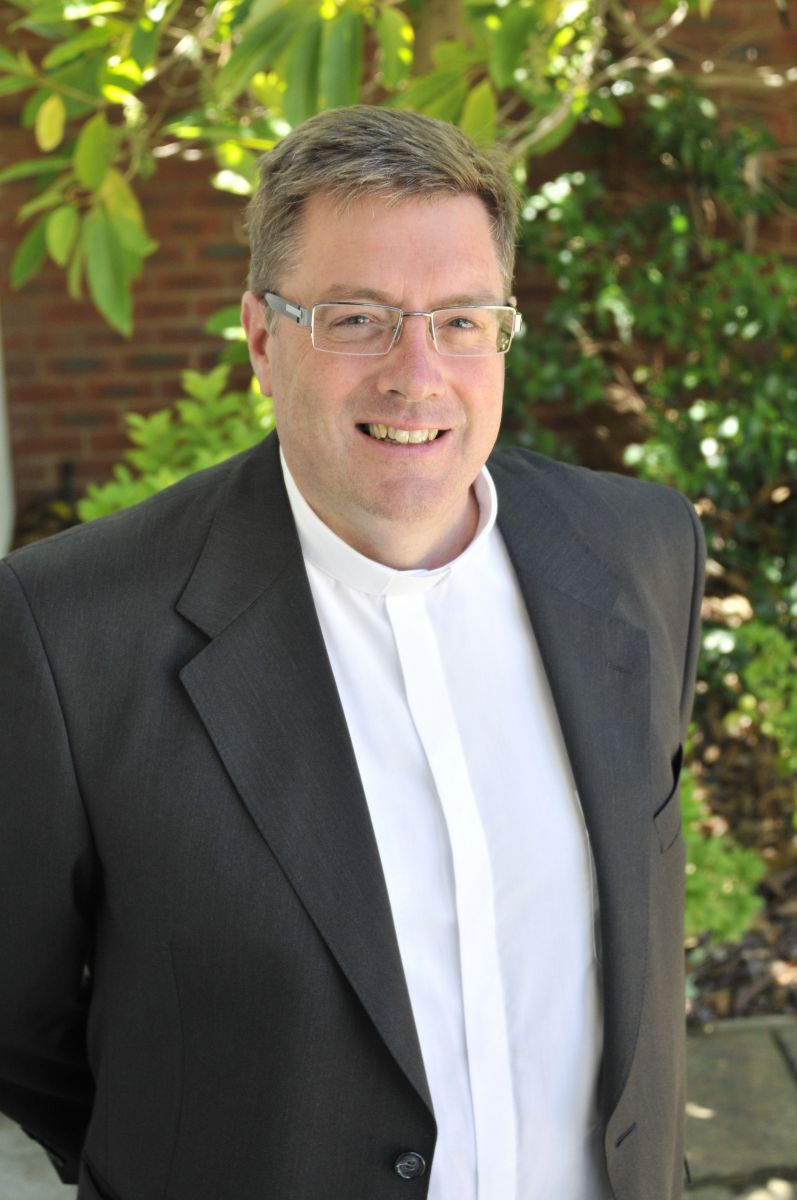 St Mary's Cathedral, Sale
DD/MM/YYYY
The Diocesan Administrator, Fr Peter Slater is happy to announce the Episcopal Ordination and installation of Bishop-elect Gregory Bennet as Tenth Bishop of Sale will be to be held on 8 December 2020 in St Mary's Cathedral Sale commencing at 11am.
Mindful of the seriousness of the current COVID pandemic, all arrangements will be planned with due respect of restrictions concerning public safety. The livestream can be viewed here:
News Story - Diocese of Sale welcomes the appointment of Bishop-Elect Greg Bennet

Prayer for Bishop-elect Greg Bennet
Eternal God, our Shepherd and Guide
We bless and thank you for the appointment
of your servant, Greg Bennet,
as the tenth Bishop of Sale.
May your Holy Spirit grace him
with the gifts of wisdom and strength,
gentleness and compassion,
as he prepares to take up his role as our pastor and teacher.
May he be a shepherd after your own heart,
who will walk in your ways and, with loving care, watch over your people.
May he be a leader of vision and a teacher of your truth.
As Bishop-elect Bennet prepares to make his home among us,
may we welcome him joyfully into our Diocesan community,
now entrusted to his care and leadership.
May we, as the Body of Christ in the Diocese of Sale,
through our work and prayer
together bear witness to Christ and the building up of your kingdom.
We ask this through your Son Jesus Christ, in the unity of the Holy Spirit,
One God, for ever and ever. Amen,
Our Lady of Perpetual Help pray for us
St Mary of the Cross MacKillop pray for us.