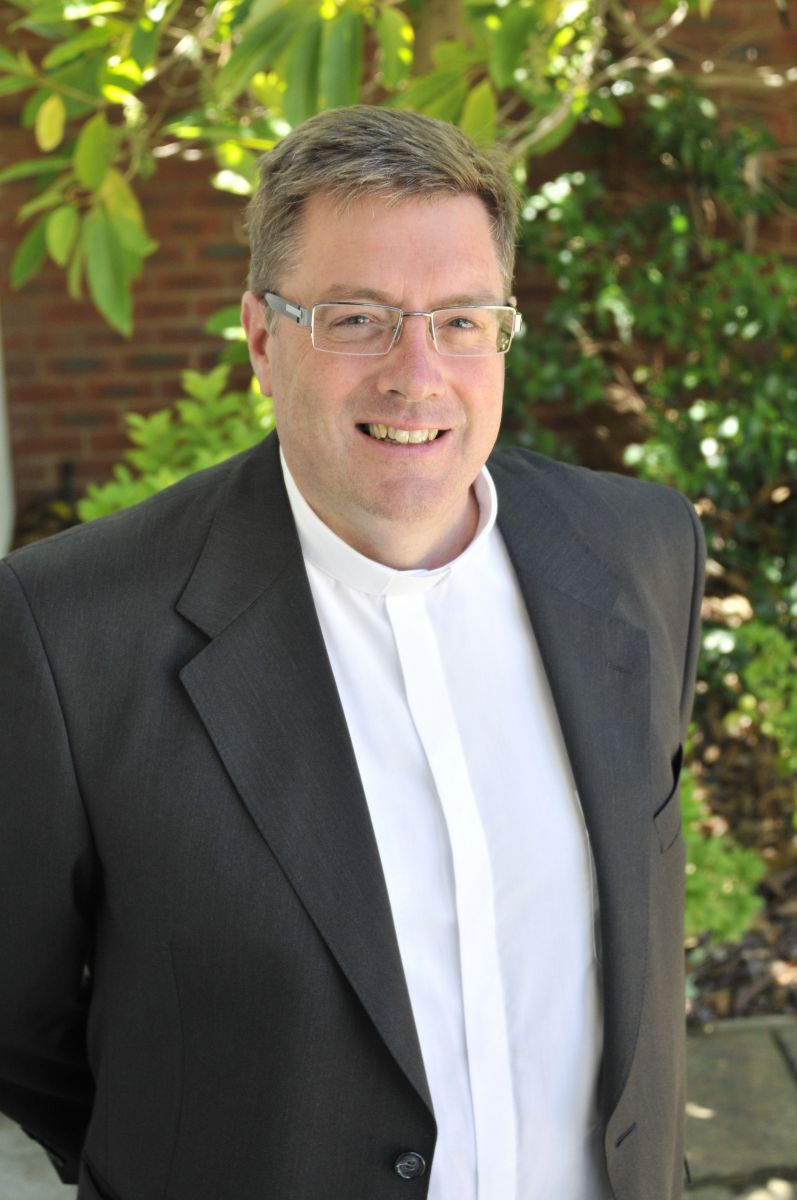 Episcopal Ordination and installation of Bishop-elect Gregory Bennet
20 Oct 20 - 20 Oct 20 11:00 AM 01:00 PM
St Mary's Cathedral, Sale
Diocesan Adminstrators Office
Add Event to Calendar
20/Oct/20 11:00 AM
20/Oct/20 01:00 PM
Australia/Melbourne
Episcopal Ordination and installation of Bishop-elect Gregory Bennet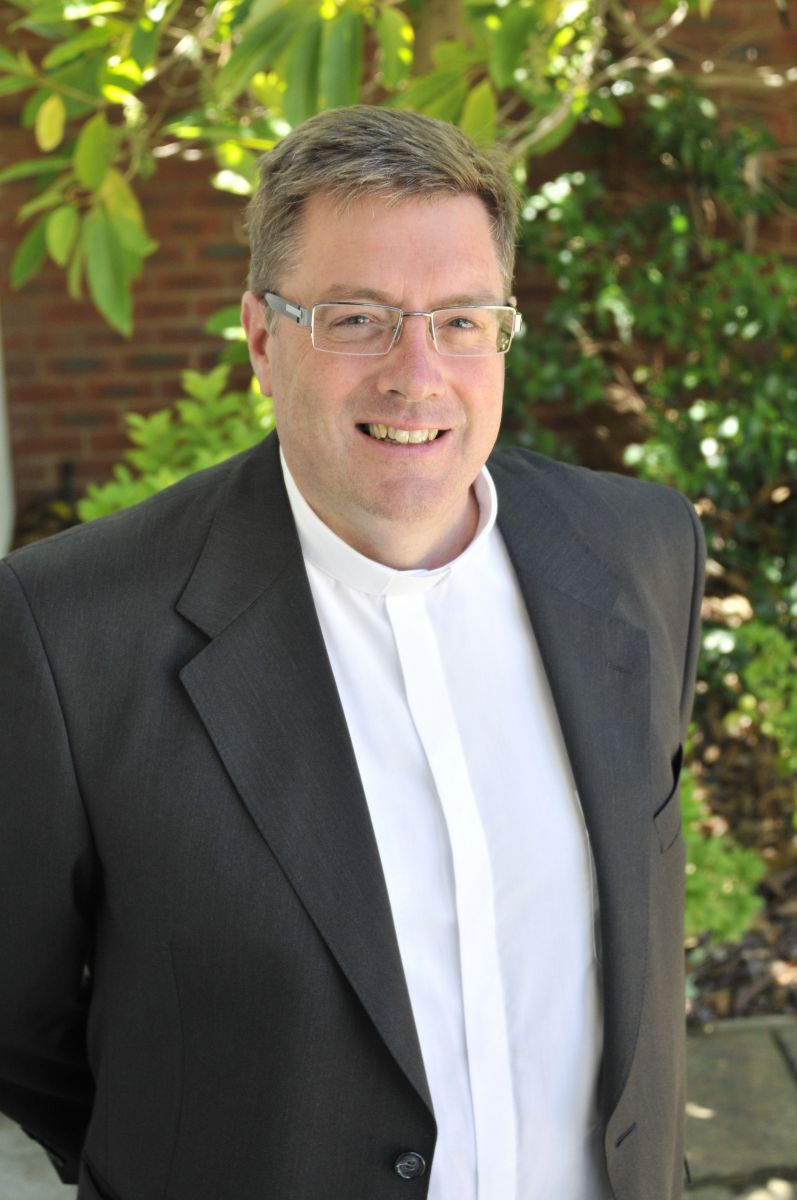 St Mary's Cathedral, Sale
DD/MM/YYYY
The Diocesan Administrator, Fr Peter Slater is happy to announce the Episcopal Ordination and installation of Bishop-elect Gregory Bennet as Tenth Bishop of Sale will be held on Tuesday 20th October in St Mary's Cathedral Sale commencing at 11am.
Mindful of the seriousness of the current COVID pandemic, all arrangements will be planned with due respect of restrictions concerning public safety.
Further information such as the live streaming details will be made available in due course.
News Story - Diocese of Sale welcomes the appointment of Bishop-Elect Greg Bennet