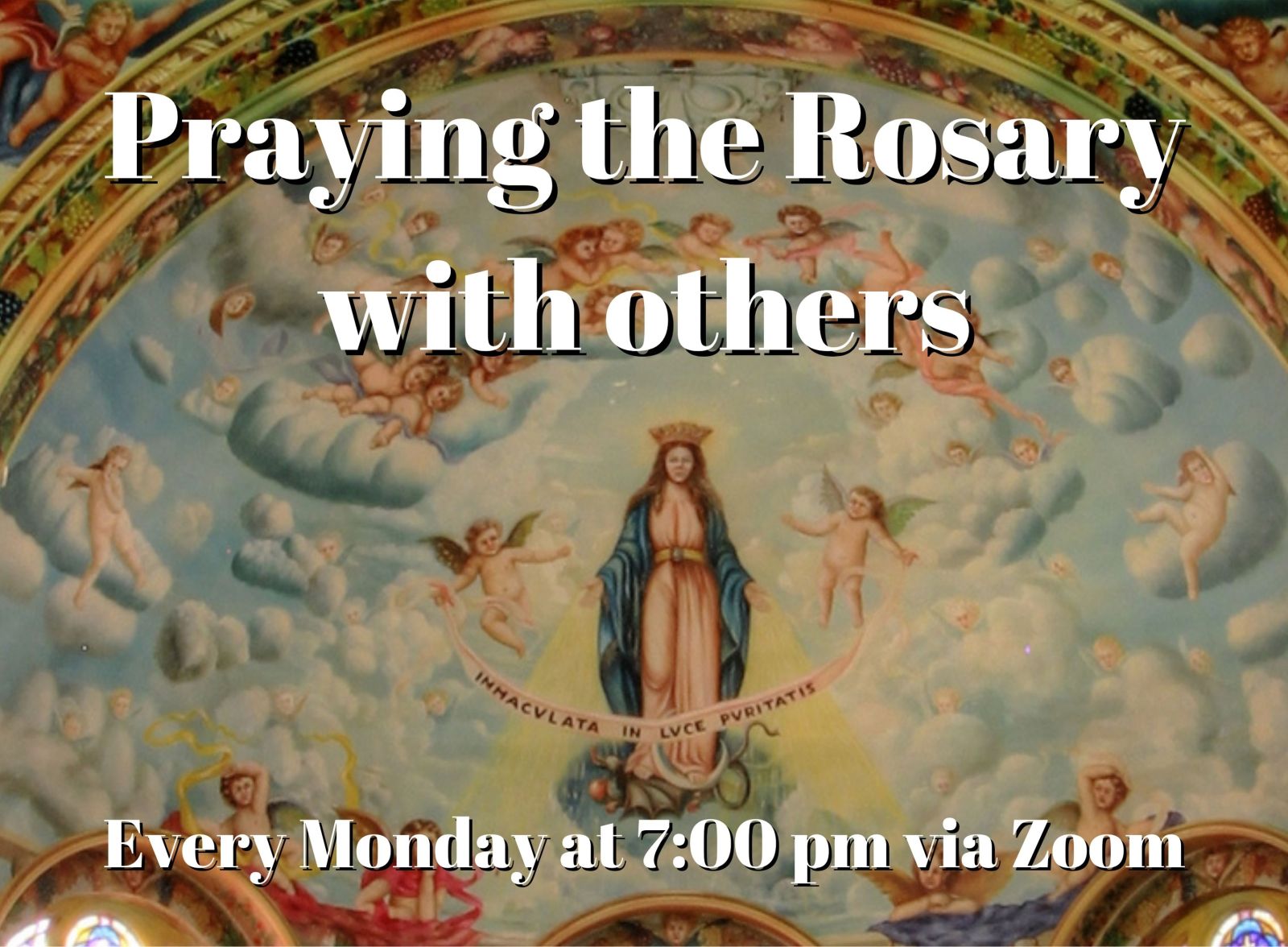 Praying the Rosary
20 Feb 23 - 20 Feb 23 07:00 PM 07:30 PM
Online: Zoom
Michelle
RSVP
Add Event to Calendar
20/Feb/23 07:00 PM
20/Feb/23 07:30 PM
Australia/Melbourne
Praying the Rosary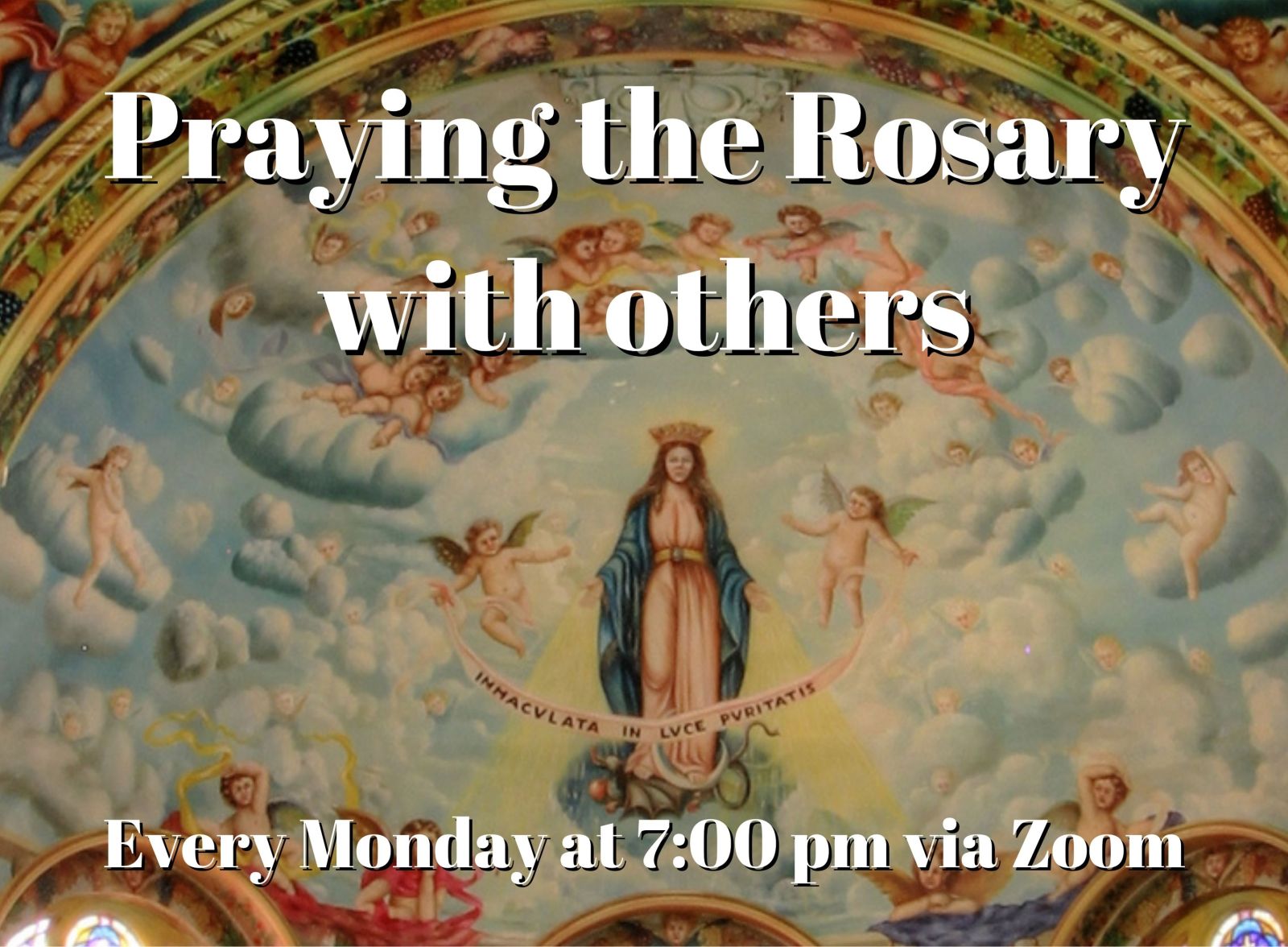 Online: Zoom
DD/MM/YYYY
St Mary's Parish, Bairnsdale, invites you to the online community to pray the Rosary weekly at 7 pm on Monday nights via Zoom.
The Rosary takes us on a spiritual journey along with Mary in contemplation with her son Jesus. This powerful prayer is the storehouse of countless blessings.
Why should the Rosary be part of your prayer life? Saint Padre Pio reminds us that it is the 'weapon for these times.'
Email Michelle at stm.michelleg@gmail.com to receive a link to join the Rosary.