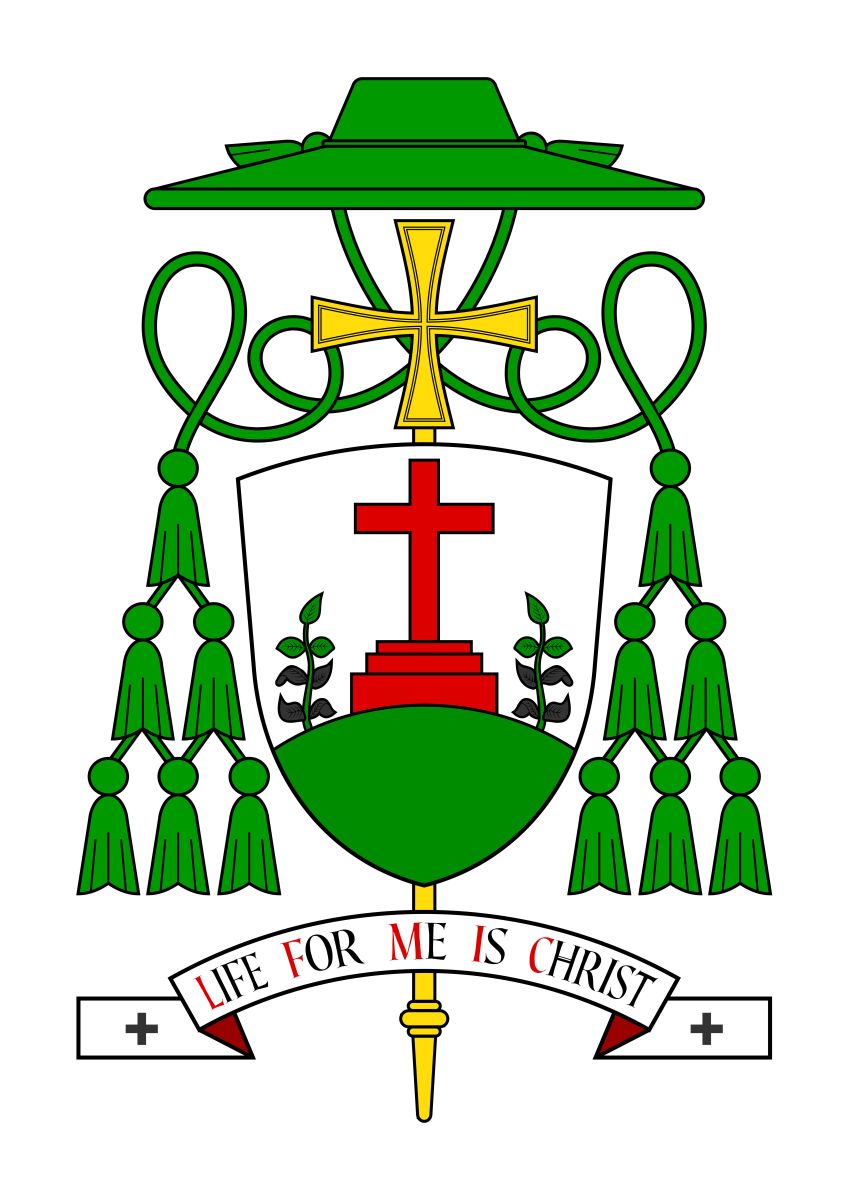 Dear Friends,
I wish to advise that I have appointed Fr Bernard Buckley EV as Vicar General of the Diocese of Sale effective immediately.
Following extensive consultation, it was clear many recognised Bernard's many pastoral gifts, previous experience across regional, rural, urban parishes and previously at St Mary's Cathedral. Throughout his twenty-nine years of pastoral ministry, Bernard has been a wise consultor, member of Council of Priests, held many positions of responsibility and has engaged in aspects of the governance of the Diocese and Catholic Education. Many of us who have had the privilege of working closely with Bernard know that he is able to give fair and fearless advice, exercises prudent and pastoral judgement, shares a deep concern for the Diocese and is committed to the unity of the presbyterate. Among lay people he is held in high esteem for his priestly leadership, sacramental and pastoral care, preaching and ability to work collaboratively in the mission of the Good News and in achieving outcomes.
His current appointment at Trafalgar will enable him to attend Sion House and those commitments which come with holding the appointment as Vicar General as well as Episcopal Vicar for Diocesan Projects.
I look forward to sharing ministry with Bernard and working together in governing the Diocese in pastoral service to clergy, religious, and our sisters and brothers in faith.
With every peace and blessing,
Bishop Greg Bennet
Bishop of Sale