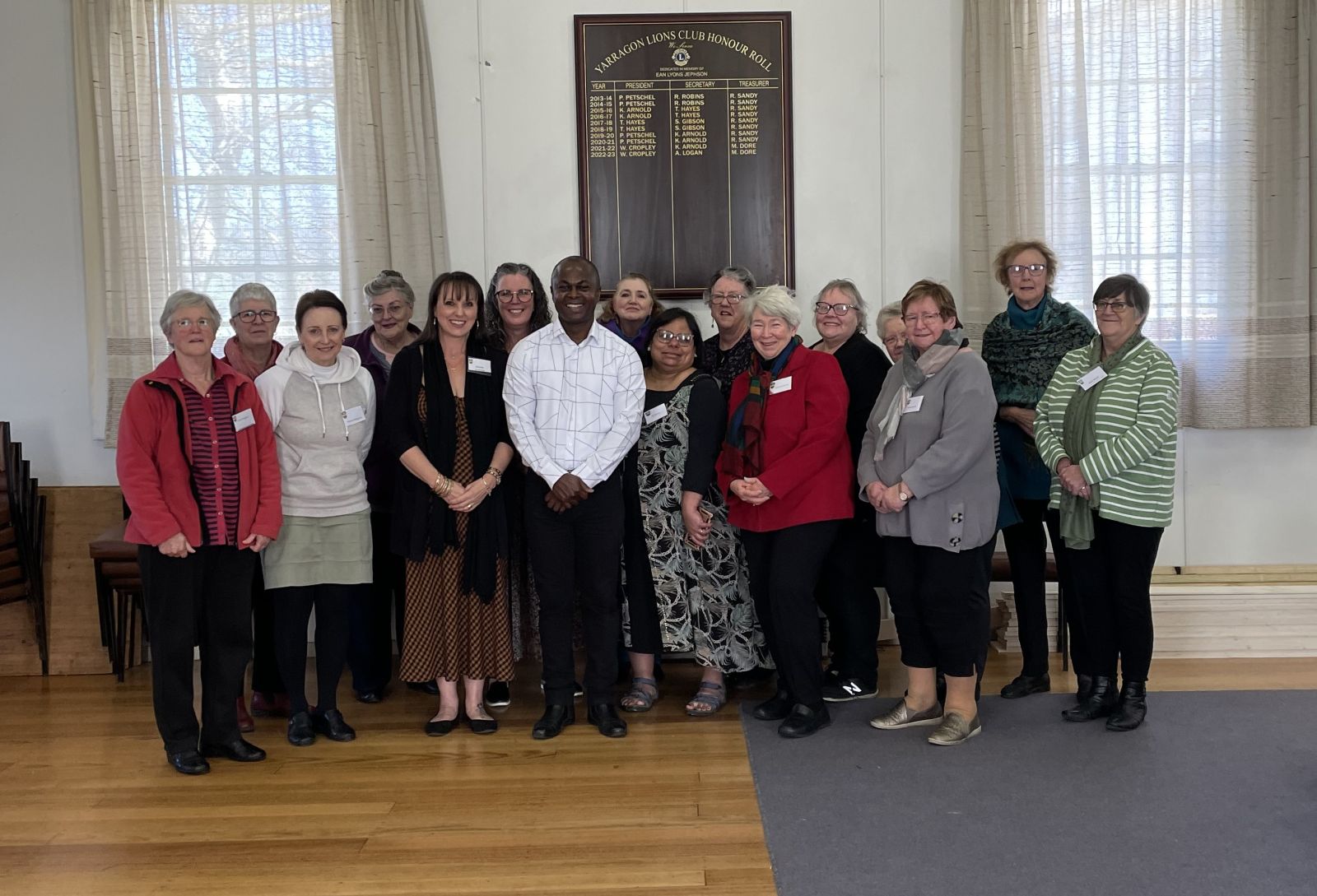 On Tuesday, 6th September, fifteen catechists and friends gathered at St. Jarlath's hall in Yarragon for a Formation Day.
Father Francis Otobo was the presenter for the morning session and he spoke on the subject of "Women in the New Testament" and their purpose, their contributions and sacrifices. We also leaned about how women in the bible relate to our ministry today and how we should be encouraged by them.
For the afternoon session Dr. Sr. Rose Duffy presented "The Art of Christmas – Icons and Images" in the Eastern (Orthodox) and Western (Catholic) faiths.
Email Barbara Durand, Catechist Co-ordinator to express your interest in upcoming catechist learning opportunities, email barbarad@sale.catholic.org.au .
Related: Teaching the Faith -Catechists