Recently 22 people from around the Diocese had the opportunity to learn more about the Sacraments of Healing and pastoral care of the sick.

The Australian Catholic University Centre of Liturgy facilitated a one-day course on 23 November on Preparing and Celebrating the Sacraments of Healing, presented by Professor Clare Johnson and Sharon Boyd at St Patrick's Parish Centre Pakenham.

Sophy Morley, Diocesan Coordinator for Liturgy & Pastoral Ministry said that the course covered topics such as what Catholics believe about the Sacraments of Healing, Reconciliation and Anointing of the Sick; how Catholics celebrate Reconciliation and forgiveness and how priests, deacons and lay ministers exercise their pastoral care for the sick.
The day was practically based and the afternoon session featured a discussion between Professor Johnson and Father Peter Kooloos (Parish Priest of Iona-Marynoll and Koo Wee Rup) on pastoral care of the sick and the situations in which those who visit and minister to the sick might encounter.
"There was plenty of time for participants to ask questions based on their own ministry to the sick," Mrs Morley said. She added that she and the presenters had received positive feedback about the day, with participants saying they found it very informative and inspiring with lots of practical and pastoral concerns explored and they really enjoyed the discussion on the Sacraments of Healing with Fr Peter and Clare. Another participant noted that it gave them lots of information to take back to their parish.
This one-day course follows on from the Short Course on Preparing and Celebrating Catholic Funerals that was presented by the ACU Centre for Liturgy last year. The Diocese hopes to present another offering from the Centre in 2020.
If you have proposals or requests for specific liturgical formation for your parish or region, please contact Sophy Morley, Diocesan Coordinator for Liturgy and Pastoral Ministry
or phone 5622 6677.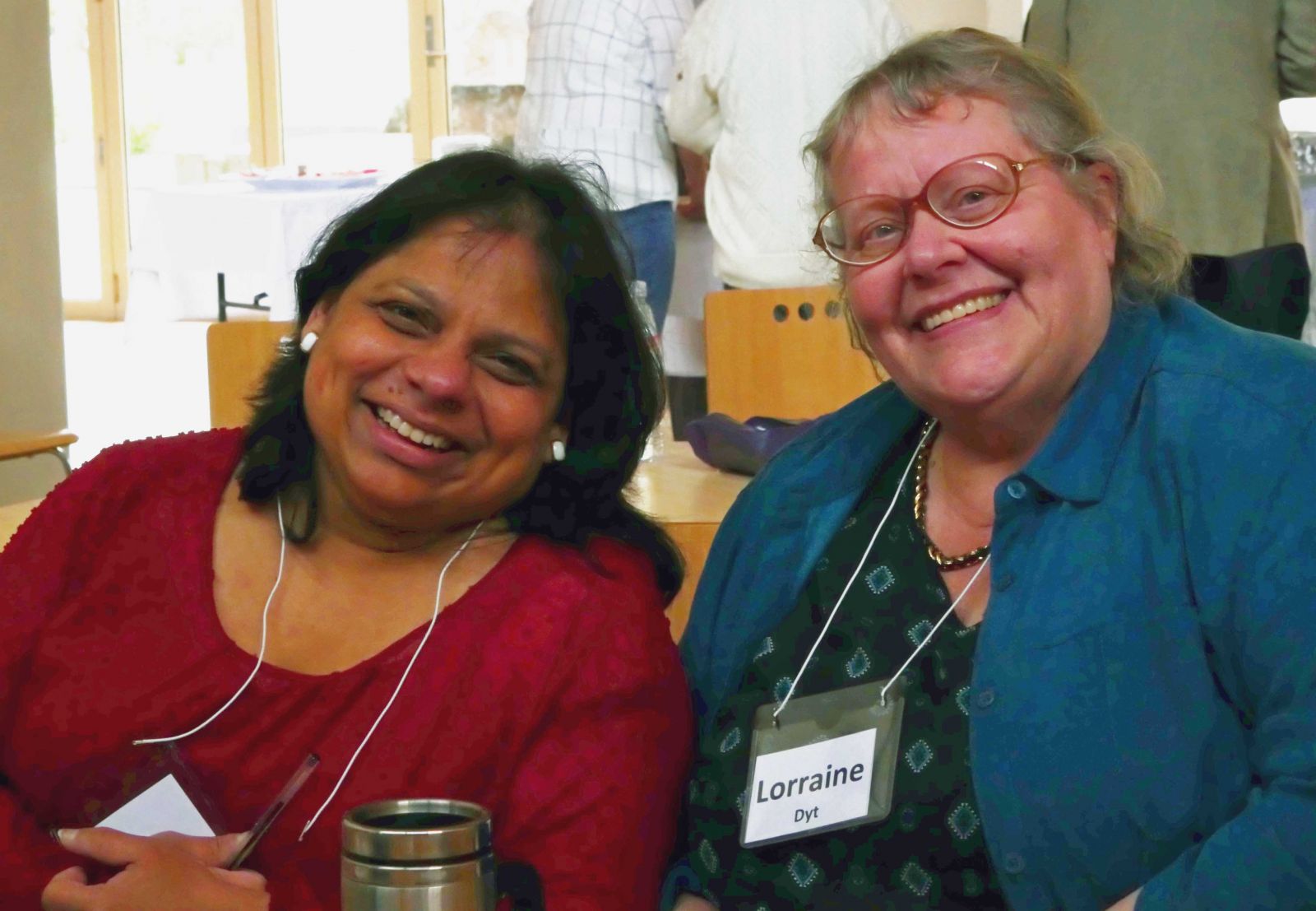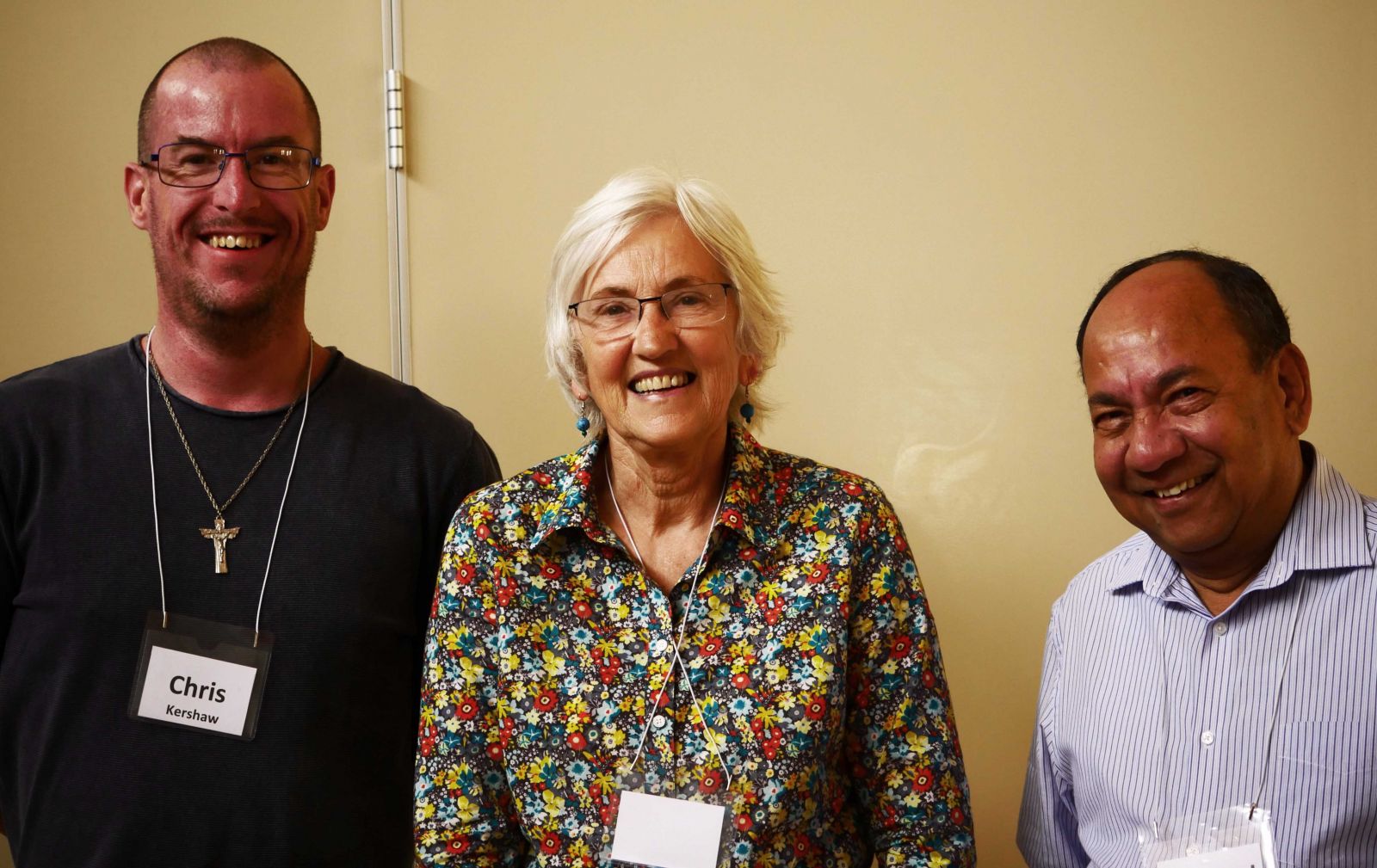 Patricipants at the Course: Siji Dominic and Lorraine Dyt Chris Kershaw, Julia Bennett and Michael Manuel