The Relics of St Thérèse of Lisieux arrived in Sydney last Thursday morning and were safely received by representatives from InvoCare and their subsidiary, WN Bull Funerals.
The Carmel Varroville, Syndey was where they were officially welcomed in a special ceremony.
St Thérèse is due to be accompanied by the relics of her parents, Sts Louis and Zélie Martin, throughout the four-month pilgrimage.
However, Catholic Mission and InvoCare were informed by Singapore Airlines that a logistical issue prevented the relics from arriving.
Catholic Mission and InvoCare are closely monitoring the situation and working with Singapore Airlines to ensure the secure and timely arrival to Sydney of Sts Louis and Zélie Martin.
Despite the unexpected delay, Father Brian Lucas said the arrival of St Thérèse is a welcome sight for Catholics in Australia. 'After two years of preparation and eighteen years since her last visit, Australians now have the opportunity to express devotion for St Thérèse by visiting venues around the country that are hosting her relics.'
The relics will travel through the Diocese of Sale from Monday April 20 to Thursday April 23, visiting the parishes of Sale, Traralgon, Warragul, Leongatha, Cranbourne and Narre Warren.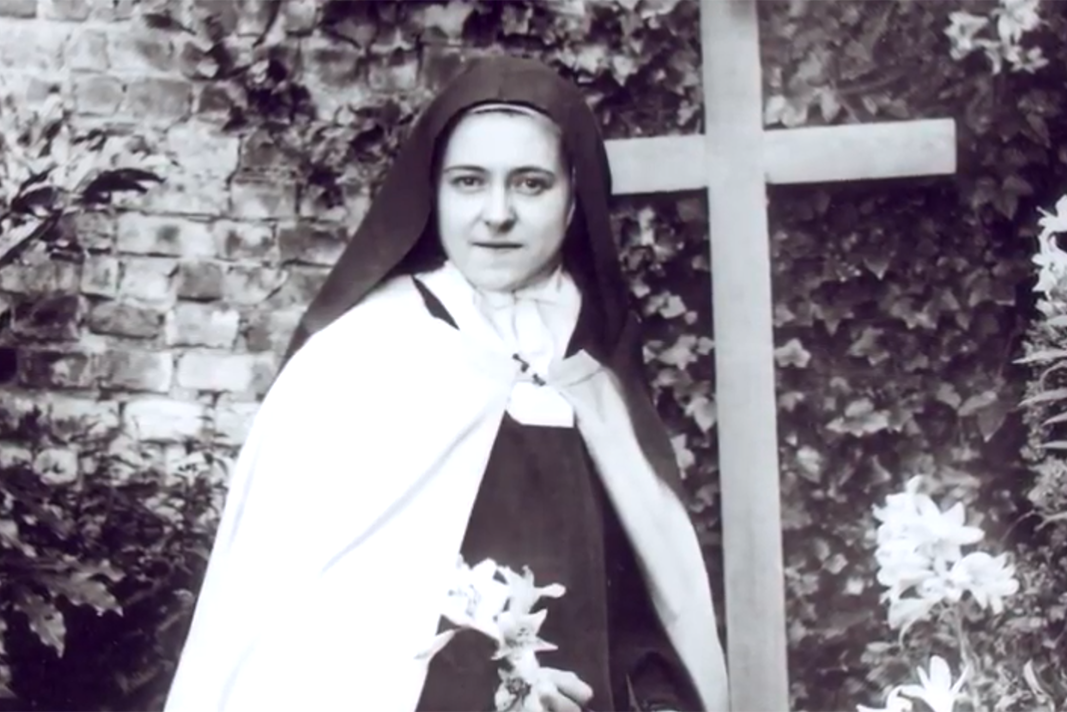 Catholic Mission has reconsidered plans to raise funds for its global mission projects during the four-month pilgrimage, instead inviting those attending to give to the Vinnies Bushfire Appeal.
Father Brian Lucas, National Director of Catholic Mission, says the unique circumstances call for contingency.
'We recognise that it is difficult to focus on the need abroad when an unprecedented crisis of such scale is happening here in Australia,' he said.
'We have many supporters in badly affected dioceses across Australia and it is incumbent on us to offer a missionary response and to enable those who want to prioritise their friends, families and fellow Australians affected by these devastating bushfires to do so.'
The full itinerary can be found on Catholic Mission's website, as well as devotional resources, prayers and a song composed by Richard Cootes, which is freely available for use by schools and communities during the pilgrimage.
Please visit catholicmission.org.au/relics.
Source: Catholic Mission Media